Contact Us

ADDRESS AND NUMBERS
8225 East Walnut Grove
Troy, OH 45373
Phone: (937) 845-3146

Email: walnutgrovevet@woh.rr.com
Like & Follow us
on Facebook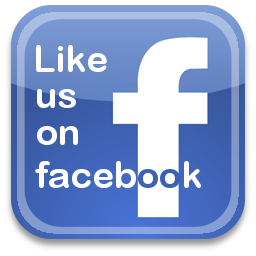 Home
Walnut Grove Veterinary Service is an equine veterinary practice offering a full range of medical, surgical and reproductive services.
Our commitment is to use state-of-the-art diagnostic and therapeutic tools to meet your equine health care needs. We strive to be timely, professional, compassionate and most importantly, effective.
Our ambulatory service, serving Dayton, Troy, Springfield and much of southwestern Ohio, is well-equipped to meet the challenge of providing the best of care at your home or facility.
Our clinic facility, located about 20 miles north of Dayton, includes a dedicated surgical suite, large stalls for monitoring, and is equipped to care for patients requiring a higher standard of care.
Whatever your chosen equine discipline, the staff and veterinarians of Walnut Grove Veterinary Service look forward to the opportunity to earn your trust, and to serve your equine health care needs.